Estimate and compare costs, discover savings, incentives & more.
Brought to you by El Paso Electric.
Discover EVs
Maximize Incentives
There are more electric vehicles than ever. Discover yours.
Compare the cost of the EV you select to a similar gas vehicle. An EV can save you money because it can be cheaper to own and maintain than a 100% gasoline-powered car.
Find Your Electric Vehicle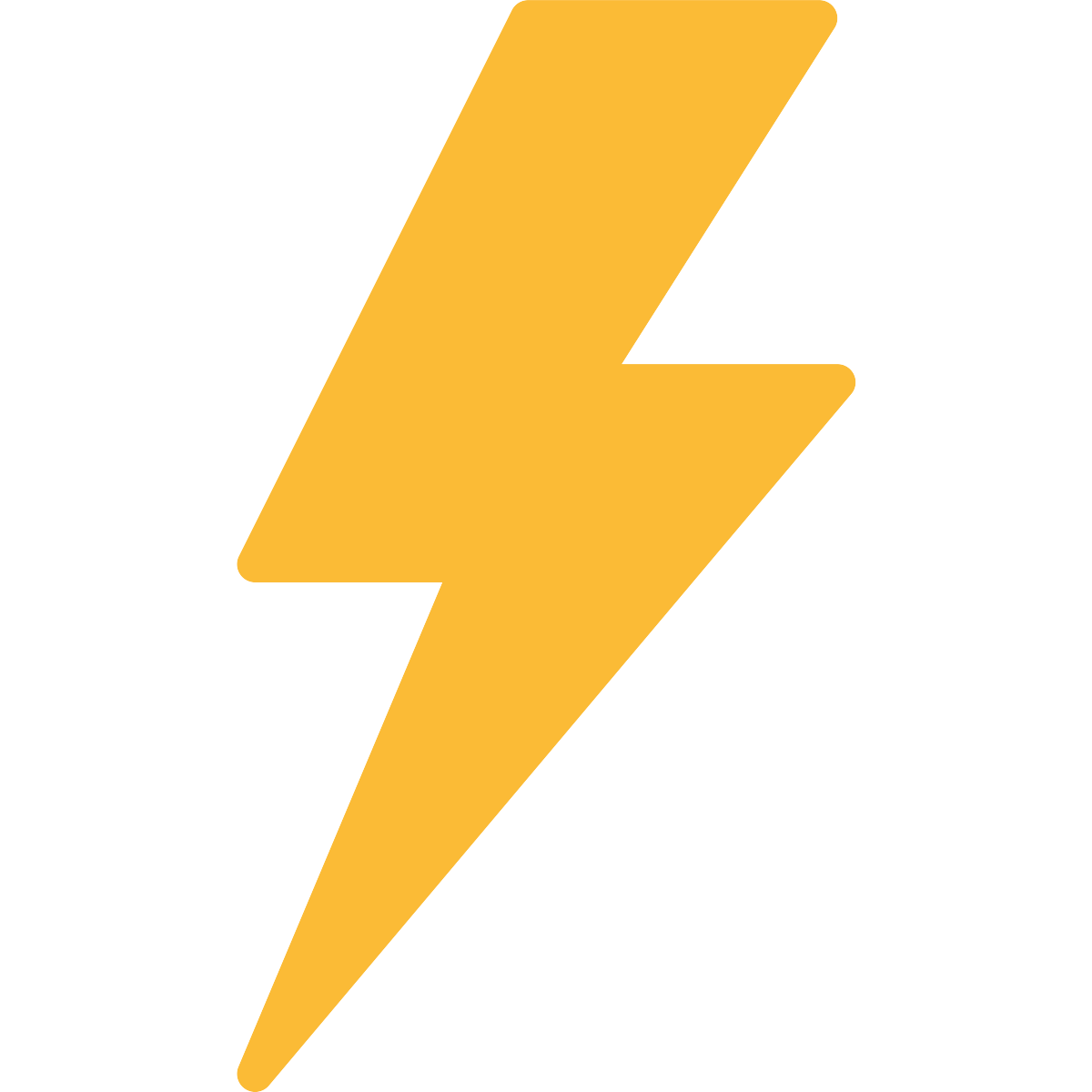 Kia
EV6 Wind AWD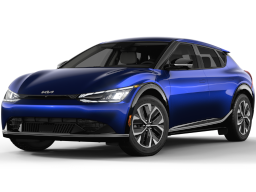 Electric Range274 miles
MSRP$50,900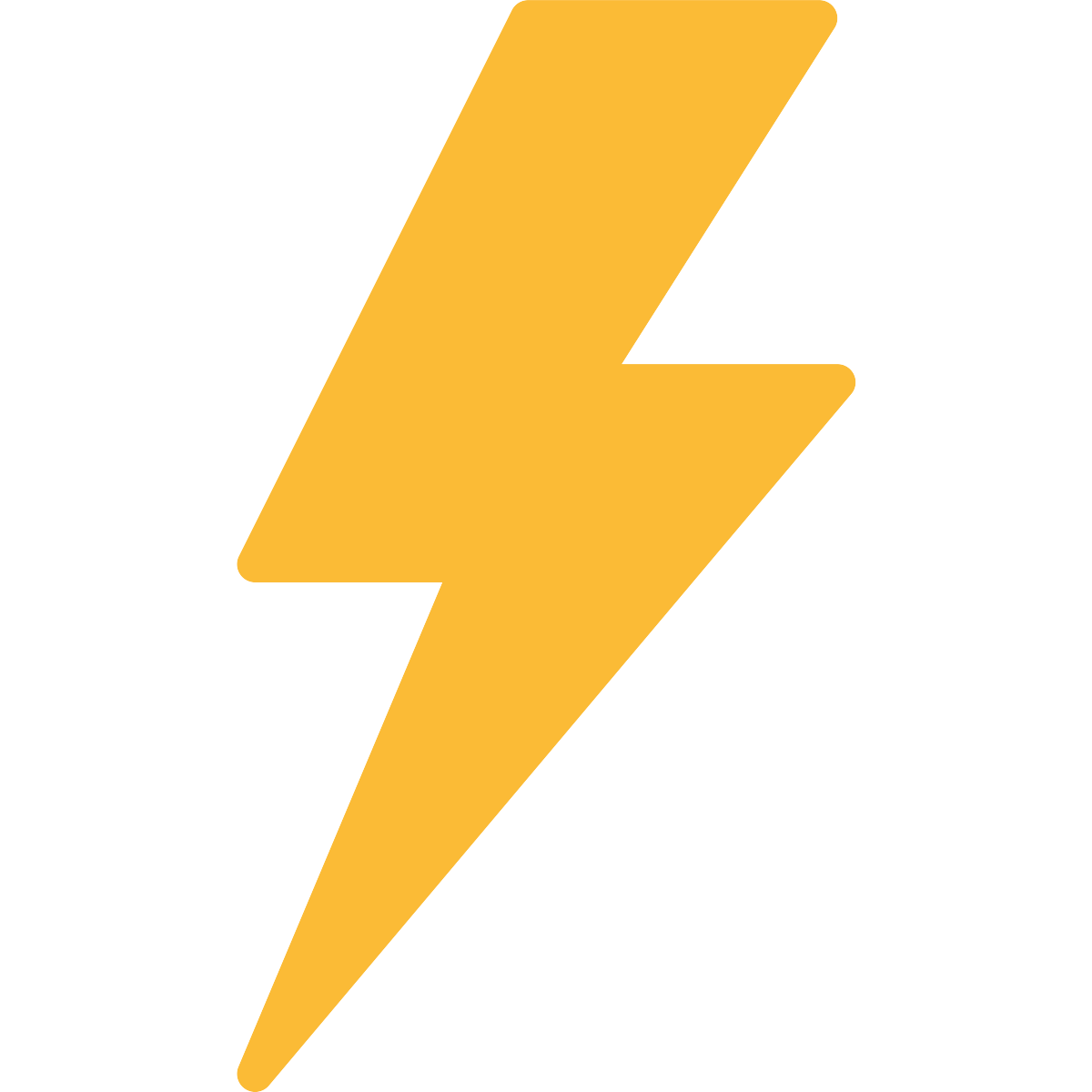 Audi
Q4 Sportback e-tron Premium quattro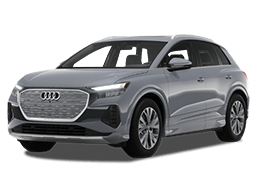 Electric Range242 miles
MSRP$56,800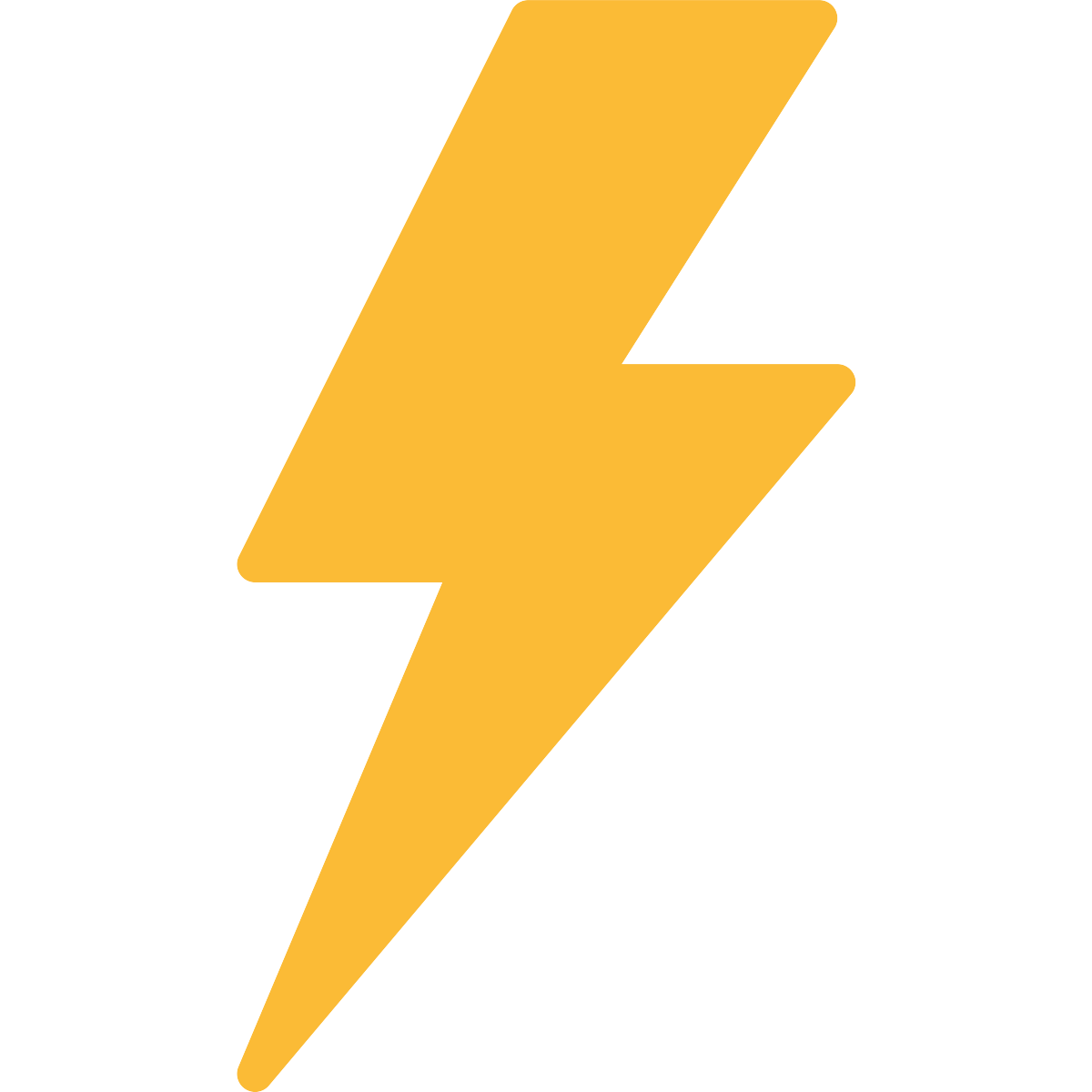 Ford
F-150 Lightning Platinum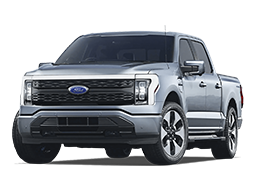 Electric Range300 miles
MSRP$96,874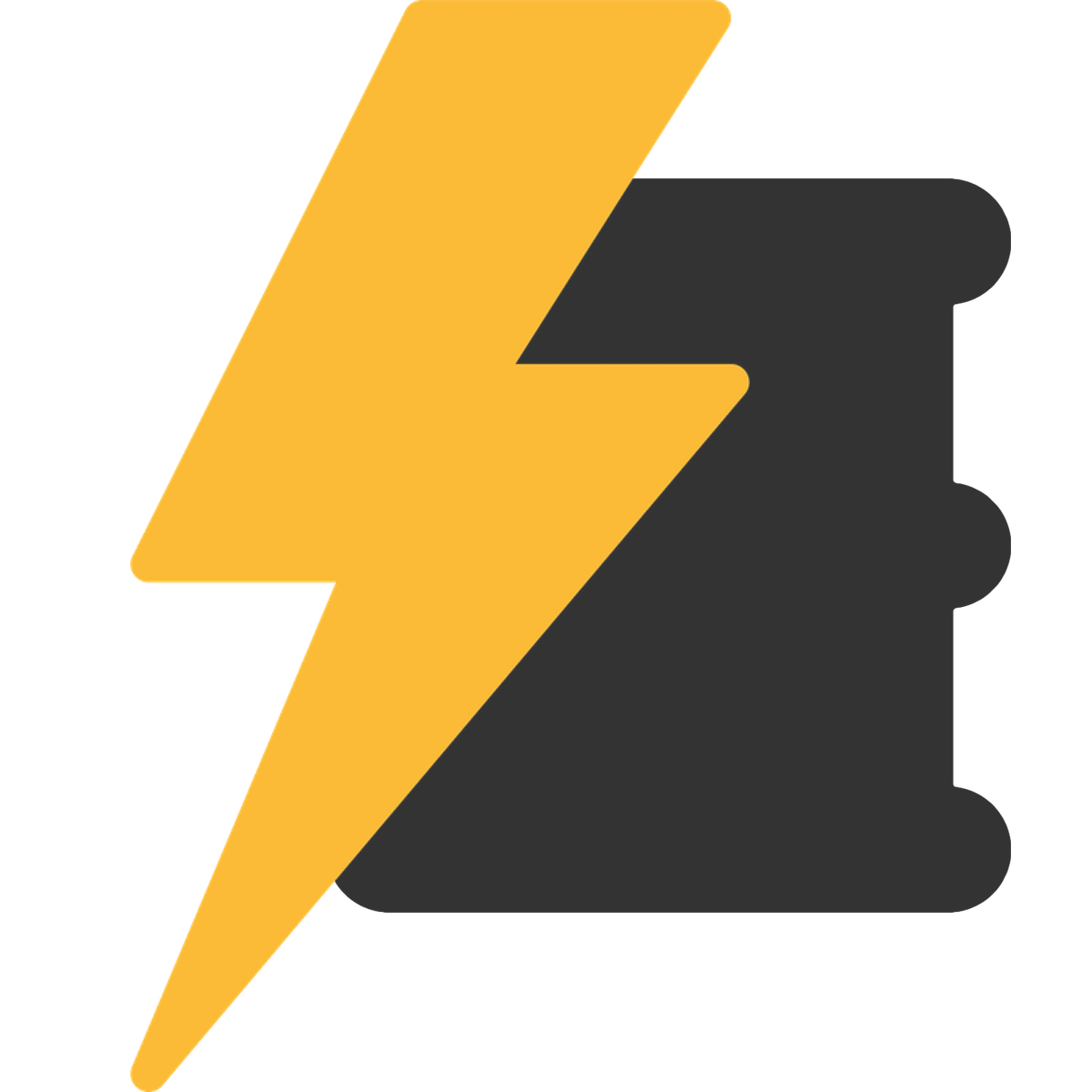 Audi
A7 55 TFSIe PHEV
Electric Range26 miles
Total Range410 miles
MSRP$75,900
Discover potential EV incentives and tax credits.
See how much you could save getting behind the wheel of an EV, whether you are buying or leasing. Incentives are personalized for where you live.
Personalize Incentives